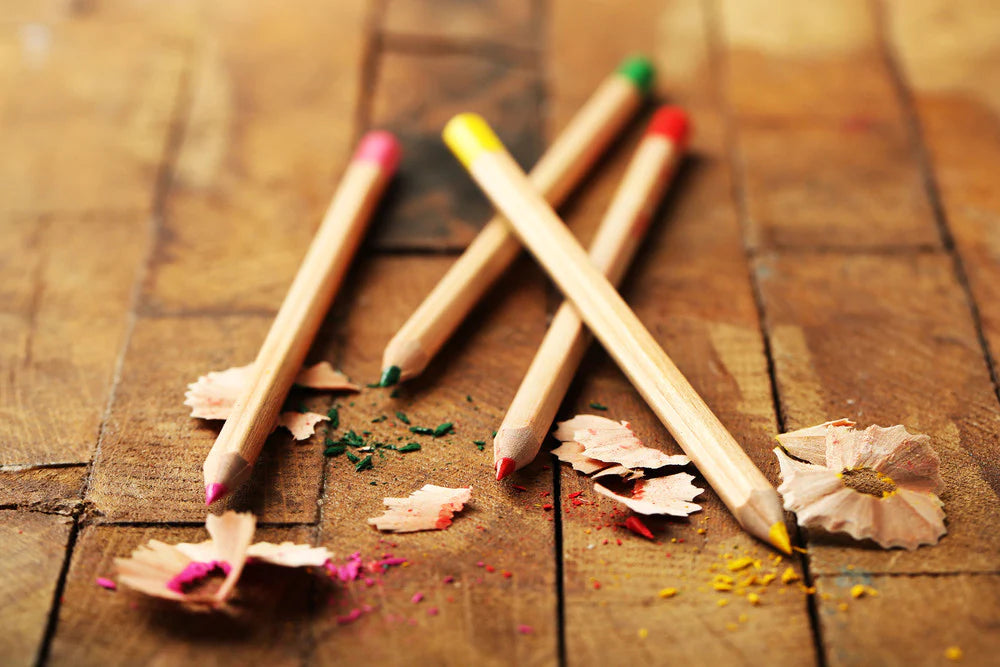 About Us
A New Approach to Natural Art Supplies
Our Mission
We sell eco-friendly art supplies and build community. To us, the two are naturally interconnected. For artists who seek to beautify and care for the world, we proudly provide sustainable, nontoxic art supplies you can feel good about. We also promote toxic free and eco-friendly products that help us care for the earth and honor the many gifts of nature.
Our Commitment
At Natural Art Supplies, we go out of our way to source art products and curate a collection that does as little harm as possible to people, communities, and the environment. All of the products we represent are natural, organic, green, fair trade, eco-friendly, and or carry a social mission. Each product carries a story, of the artisan who lovingly created it, where the materials originated, or the centuries-old methods used to produce it. We invite you to browse our store and learn more about the story behind each product we carry.
Welcome! I'm so glad you're here...
My name is Veronica and I am the owner of Natural Art Supplies. I am so happy you found us! Welcome to the Natural Arts family.
I grew up in a family that cultivated a love and deep appreciation for the arts. As a writer, storyteller, and humorist, art is an instrumental part of all the work I do. In the 90's, I co-founded The You In Me, Inc. (TYIM) with my brother and artist, Linden Keiffer. TYIM is an organization that focuses on creating an equitable, healthy and compassionate world through multicultural arts education and social sustainability programs. With your purchase from Natural Art Supplies, you help us do this good work with youth and communities.
Why Natural Art Supplies?
So why did I purchase Natural Art Supplies? I purchased Natural Art Supplies during my healing journey with Breast Cancer. Art is and was an important part of my healing journey and includes journaling, painting, coloring, and more. I also love spending time in nature. It has been a great privilege to access these healing modalities and want to ensure everyone has these same opportunities.
Natural Art Supplies is BIPOC, LGBTQ+ and women owned and operated. We are a socially responsible business committed to creating a socially and environmentally sustainable world for all.