Natural. Organic. Eco-friendly.
We sell eco-friendly art supplies and build community. To us, the two are naturally interconnected. For artists who seek to beautify and care for the world, we proudly provide sustainable, nontoxic art supplies you can feel good about. From natural earth paints and milk paints to natural dye kits and biodegradable supply kits, our fair-trade products are friendly to the planet and its people. Parents and teachers love that our curated supplies are safe and high quality, and kids love to make art with them. Joy and creativity abound.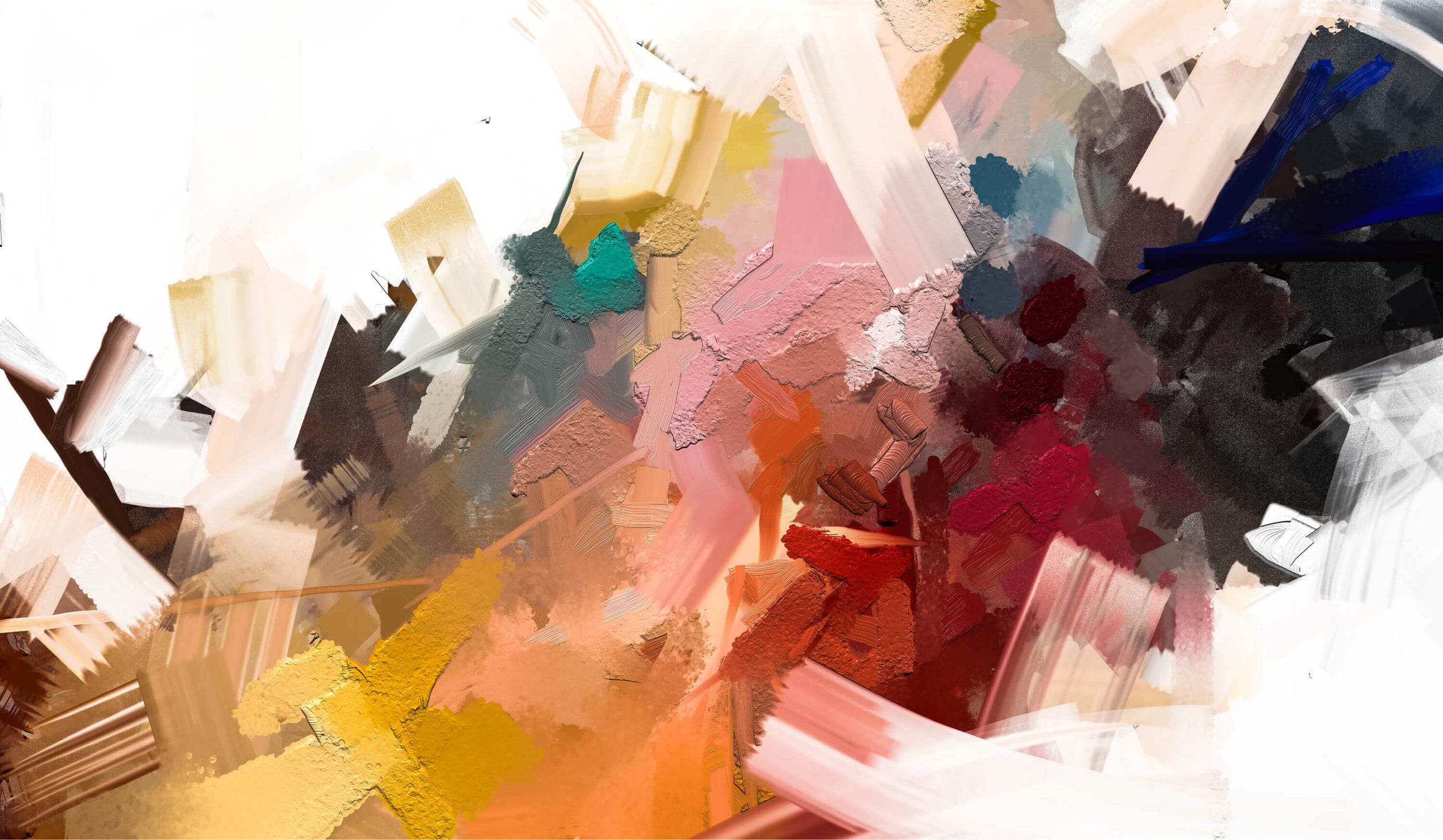 Art Marketplace
Our online artist marketplace is driven by purpose, sustainability, and inclusivity because we believe change starts by imagining it. Whether you're a parent, teacher, or young or veteran artist: welcome! Thank you for creating with us.
View Marketplace
Why We Do What We Do
Life is a piece of art worth sharing. As a BIPOC-owned business with roots in the multicultural arts education space, we're dedicated to making eco-friendly, sustainable art supplies accessible to all. While we partner with everyone committed to the goals of social and environmental sustainability, we are also committed to lifting up BIPOC and women-centered vendors because we're passionate about building a more equitable world, one art project at a time.

We also work closely with healthcare organizations, schools, and colleges to help create greener and healthier art programs. Please contact us for specialized purchasing support and consultation services.
Reimagining Community
Your purchase from Natural Art Supplies helps fund our nonprofit arm, The You In Me, Inc., a 501c(3) committed to social sustainability through arts, gardening, and community education. We work primarily with disenfranchised, disadvantaged, and marginalized communities, and with others who support and work with these communities.